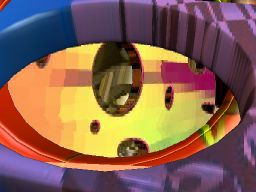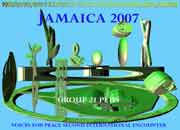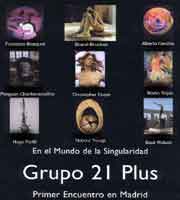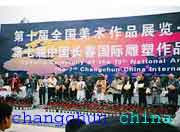 In this New Section we are going to display those
Governments and Institutions which in different
ways give support to our cause for an Art for Peace:
For instance the Canadian Parliament.
In this case the Canadian Parliament Member
Mr. Bill Siksay representative of the Burnaby/Douglas
Constituency in British Columbia, Canada.
In his letter of support he recognizes the need
for an Art for Peace as well the impressive work
our Group 21 Plus is doing since its creation
in the year 2004 in the city of Changchun in Northern China
We are happy to let you know about the support
and recognition for all our efforts by this prestigious
Member of the New Democratic Party of Canada.

En esta Nueva Sección vamos a mostrar aquellos
Gobiernos e Instituciones que en diferente forma dan
apoyo a nuestra causa por un Arte por la Paz:
Por ejemplo el Parlamento Canadiense.
En este caso el Miembro del Parlamento
Sr. Bill Siksay representante de la zona
Burnaby/Douglas en Columbia Britanica, Canada.
En su carta de apoyo el reconoce la necesidad de un
Arte por la Paz asi como el impresionante
trabajo que nuestro Grupo 21 Plus ha estado
desarrollando desde su creación en Changchun en el Noroeste de China.
Nos sentimos muy contentos de hacerles saber
acerca del apoyo y reconocimiento a todos
nuestros esfuerzos por este prestigioso
Miembro del Partido Nueva Democracia del Canadá.

GOVERNMENT & INSTITUTIONS