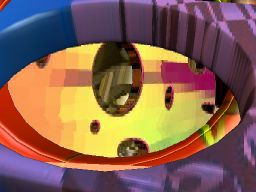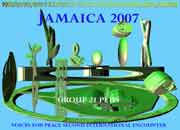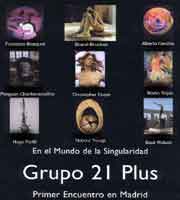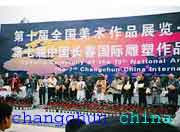 This is a Section for our
SECOND INTERNATIONAL ENCOUNTER:
JAMAICA 2007: ONE LOVE.

Here we are going to develop as well to show to the world all aspects concerning this unique Event.

We will start with the Introduction to our Memorial For Peace Project: VOICES FOR PEACE.
Following with the Actual state of our Art Show in Jamaica: The Pearl of the World.
Immediately we will present the full Voices for Peace Project with the original sculptures designs of all our Members who are going to travel to Jamaica to build the Memorial.

We are sure new aspects will develop and we will introduce those to you as soon as they come.

Esta Sección es para nuestro
SEGUNDO ENCUENTRO INTERNACIONAL:
JAMAICA 2007: ONE LOVE.

Aquí les presentaremos su desarrollo y asímismo mostraremos al mundo todos los aspectos que conciernen a tan espectacular evento.

Comenzaremos con la Introducción a nuestro Memorial por la Paz: VOCES POR LA PAZ.
Continuaremos con el estado actual de nuestra Exhibición de Arte en Jamaica: La Perla del Mundo.
Inmediatamente les presentaremos el Proyecto Voces por la Paz en vista completa así como los diseņos originales de los Artistas Miembros que viajarán a Jamaica para levantar ese Memorial.

Estamos seguros que nuevos aspectos se desarrollarán y se los presentaremos aquí a medida que surjan.

JAMAICA 2007: ONE LOVE
SECOND INTERNATIONAL ENCOUNTER