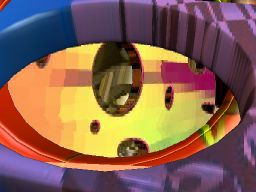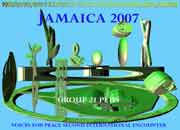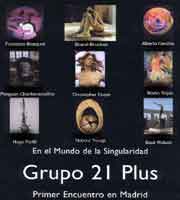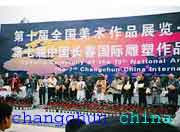 In this New Section we are going to display
our own HELP CENTER which in different
ways promote and find support and help to all our
Members as well to those people most in need.
In this case we are going to use all our talents to find
HELP to any kind of accident or sudden ilness
OF ALL OUR MEMBERS and for the extension of our
believes,to those people most in need.
For instance this time we have to give a helping hand
to our Brother Artist from Colombia Alvaro Diaz Lenis
who is very ill in a hospital in Frankfurt, Germany.

With the Help of his brother Diego who actually
is living in Florida we are going to donate ArtWork for
the Art Auction he is organizing in Orlando, Florida.
to be celebrated this coming January 15th, 2007
All of us will find support from this Help Center:
as all its Responsibility is in our Hands!

En esta Nueva Sección vamos a mostrar nuestra
propia Central de Ayuda que en diferente forma
promovera y encontrara apoyo y ayuda para
para todos nuestros Miembros y Colaboradores
y asimismo a quienes veamos en urgente necesidad.
Por ejemplo ahora mismo estamos apoyando a nuestro
hermano Artista Alvaro Diaz Lenis de Colombia
quien se encuentra gravemente enfermo y hospitalizado
en Frankfurt, Alemania.

Actualmente su hermano Diego quien vive en Florida
esta organizando una Subasta y nosotros
Donaremos Obra de Arte para apoyarle.
Dicha Subasta se celebrara el venidero 15 de
Enero del 2007 en Orlando, Florida.
Esta Central de Ayuda promovera siempre Apoyo
para todos: Pues esa Responsabilidad esta en Nuestras Manos!
Help Center/Central de Ayuda