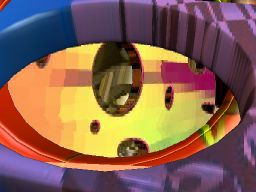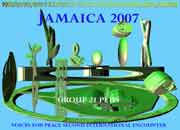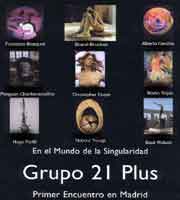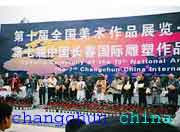 This New Section will be our Sacred Shrine when Group
21 will worship and Pray for all our Beloved Fellows,
Family and Friends. All Cultural and religious Activities
to Pay Tribute and to Remember with Care, Dedication
and Respect, those Brothers and Sisters whom preceded
us in the way to the Infinite.
We are going to start our mourning Ritual and Pray
Paying Tribute to our Beloved Brother the Paraguayan
Artist Master Hugo Pistilli.

Is our Responsibility to take care of our Sacred Shrine.

Esta Nueva Sección sera el Sagrado Templo de Grupo
21 Plus para Orar por nuestros Amados Hermanos
y Hermanas en el Arte y por nuestros Familiares y Amigos.
Actividades Religiosas y Culturales para ofrecer
Tributo y Oración con Cuidado, Dedicación
y Respeto, a Aquellos Hermanos y Hermanas
quienes nos precedieron en la Inevitable Marcha Camino
al Infinito.
Vamos a iniciar nuestro Ritual Ofreciendo Tributo
y Oración por Nuestro Amado Hermano el Artista
Paraguayo Maestro Hugo Pistilli.

Es Nuestra Responsabilidad Cuidar Nuestro Sagrado Templo.