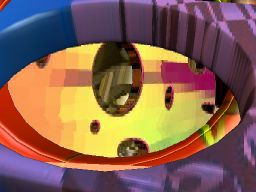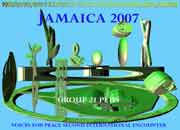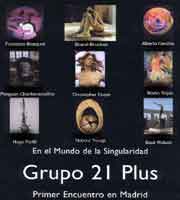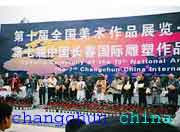 This is a Section for all the Critiques we get namely from professional Art Critics as well from other sources.
We hope this exposure to Critique will improve our performance as a Professional Global Oriented visual artists.
As well helping to understand that we are living inmersed in a complete social polluted Environment in which our artwork pursue a new Aesthetical vision as well good standing Ethical values.

Esta Sección es para todas las Críticas que recibimos ya sea de profesionales de la Crítica o de otras fuentes.
Esperamos que esta apertura nuestra a la Crítica nos ayude a mejorar nuestra actividad profesional como Artistas VisualesProfesionales con clara Orientación Global.
Y que al mismo tiempo nos ayude a entender que vivimos inmersos en un mundo social contaminado en el cual nuestro trabajo aspira por una nueva visión Estética y por aceptables valores Eticos.