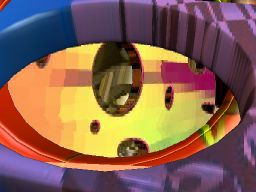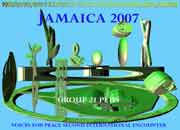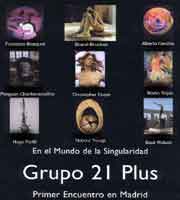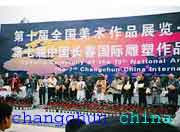 In this New Section we are going to display Group 21 Plus Documents.
Writings which express our deep thoughts to find the right direction for our Organization:
For instance our Letter of Purpose called Art Mundi.
As well our periodical Work Reports. Also Documents like our Letter of general Agreements.
We are sure New Documents from all our Membership will continue surging as a natural expression of our Creative and Critical minds..
We are happy to let you know about our Purposes and daily life as a World Wide Visual Artist Organization.


En esta Nueva Sección vamos a mostrar algunos de nuestros Documentos.
Ellos expresan nuestro más profundo pensar para encontrar la dirección más adecuada para nuestra Organización:
Por ejemplo nuestra Carta de Intenciones llamada Manifiesto de las gentes del Arte Mundi.
Asi como nuestros periódicos Reportes de Trabajo.
También Documentos como nuesta Carta General de Convenios
Estamos seguros que nuevos Documentos han de surgir de la Mente Creativa y Critica de toda nuestra Membresia.
Nos sentimos muy contentos de hacerle saber a todo nuestro público acerca de Nuestro Propósitos y
Nuestra vida diaria como una
Organización Mundial de Artistas Visuales.