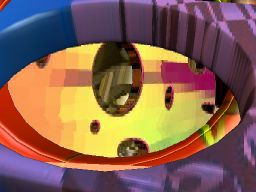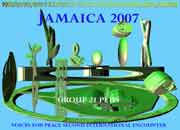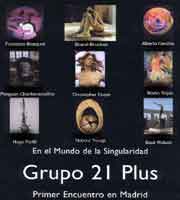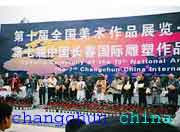 In this New Section we are going to display those
Associations which either collaborate or are
associated with our Organization:
For instance the World wide Council of Visual Artists: COMAV.
In this case the Opening of the Spanish Chapter
presided by our Colleagues Don Joan Lluis Montane
and Don Jose Luis Viejo Palacios
as well by Dona Francisca Blazquez.
We are happy to let you know about those Associations which like Group 21 Plus are working
daily to defend the interests of Visual Artists as well
to promote the benefits and beauty of an Art for Peace.


En esta Nueva Sección vamos a mostrar aquellas
Asociaciones que colaboran o están Asociadas
con nuestra Organización:
por ejemplo el Consejo Mundial de Artistas Visuales COMAV.
En este caso la Apertura del Capitulo Español,
presidido por nuestros Colegas Don Joan Lluis
Montane y Don Jose Luis Viejo Palacios
asi como por Doña Francisca Blazquez.
Nos sentimos muy contentos de hacerles saber
acerca de esas Asociaciones las cuales
al igual que Grupo 21 Plus están trabajando diariamente
en defensa de los intereses de los Artistas Visuales
y por Promover un Arte por la Paz.


ASSOCIATIONS/ASOCIACIONES