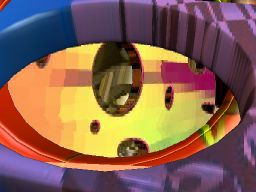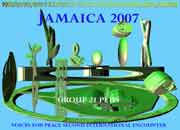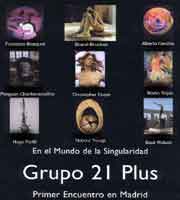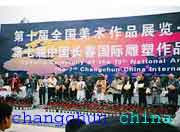 In this New Section we are going to display a few 21 Plus Members and Collaborators Artworks.
So ample is our talent pool we start with the poetical writings of one of our most amazing artists:
The Writer and Art Critic from Catalunya, Spain Don Joan Lluis Montane.
We will continue steadily displaying new artworks of all our artists. So keep an attentive eye looking for new jewels in this Group 21 Plus Section.


En esta Nueva Sección vamos a mostrar algunos de los trabajos de nuestros Artistas Miembros y Colaboradores.
Tan grande es el abanico de talentos con el que contamos que comenzaremos esta Nueva Sección con la Prosa Poética de uno de nuestros mas asombrosos artistas:
El Escritor y Critico de Arte de Barcelona, España
Don Joan Lluis Montané.
Nosotros continuaremos de manera permanente mostrando nuevas Obras de todos y cada uno de nuestros artistas. Por favor mantengan un ojo abierto para encontrar nuevas joyas en esta Nueva Sección del Grupo 21 Plus.