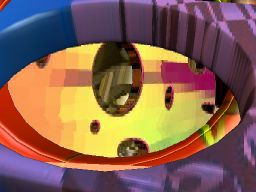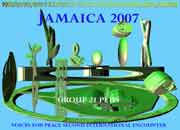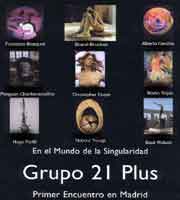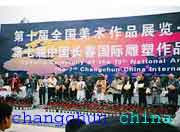 In this New Section we are going to display
all Information on New Technologies applied to Visual Arts.
Our Colleague from Madrid, Spain
Jose Luis Viejo Palacios is actually investigating
and applying New Technologies for his Art.
Following this spirit for Innovation he sugested to open
this new Section Dedicated to New Technologies.
We are going to start providing Info and links about
Paint for Solar Cells.
I truly believe each one of us is making his/her own discoveries.
So I do hope we will be able to enrich our Creativity and this Section with new ideas as New Parameters
in Alternative Technology applied to Visual Arts.


En esta Nueva Sección vamos a mostrar
la más reciente Información sobre Nuevas Tecnologías
aplicadas a las Artes Visuales.
Nuestro Colega de Madrid, España, José Luís
Viejo Palacios se encuentra actualmente
Investigando y Aplicando nuevas tecnologías
en su arte.
Siguiendo este Espiritu de Innovaciín
nos ha sugerido que abramos esta Nueva Sección
dedicada a las Nuevas Tecnologías.
Vamos a comenzar proveyendo Info y Links
acerca de la Pintura para Células Solares.

Yo creo de verdad que cada uno de nosotros
está haciendo sus propios descubrimientos
Por lo tanto espero que seamos capaces de nutrir
nuestra Creatividad y esta Sección con Nuevas Ideas
y Nuevos Parámetros en Tecnología Alternativa
aplicada a las Artes Visuales.

New Technologies/
Nuevas Tecnologias